Back To Our Services
Most employers don't like to speak about the employee theft that accounts for almost half of all inventory losses for businesses. Keys can get broken off in locks, locks need to be changed, additional keys are needed, and many other security/access/egress issues can contribute to asset loss. Keeping track of keys issued to employees is one way to help prevent employees who leave the company from having access to company assets after they leave.Businesses can hire a reputable company for several services such as keeping track of the keys issued, and providing lock service when needed.
Unmatched, Expert Services at Your Fingertips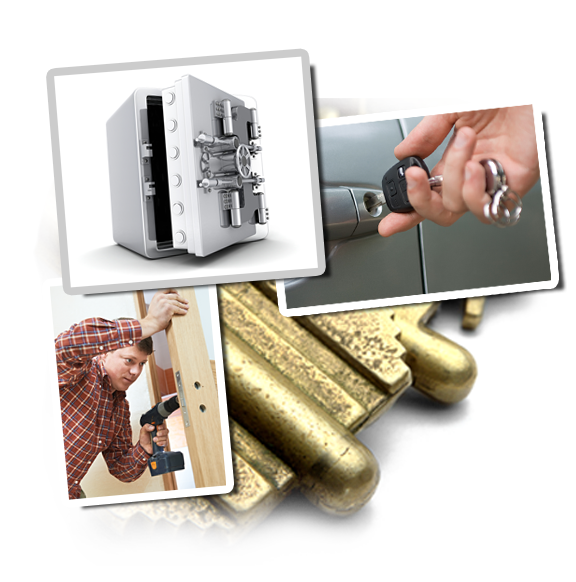 "Locksmith Schaumburg" is here to help with all your lock needs. We are here to help your business secure its assets, including after-hours service. Our services will be done fast, reliably, and at a reasonable price.Our team is specially trained to solve even your biggest lock problem. We understand the office door (either interior or exterior) that doesn't close, the necessity for changing locks, replacing and repairing locks, particularly on areas containing inventory or sensitive data. Faulty locks can create serious problems depending on the location. Some may just need repair, but they tend to wear out and need to be replaced. Our company provides service for all kinds of lock issues. The parts and expert personnel are on hand to fix the problem before it causes a bigger one!
You've spent the time and money to secure different parts of your business, but locks only serve their purpose if they're functioning properly. It won't take long for a disgruntled employee to discover a malfunctioning lock, and they could try to take advantage of it. Remember, if there is anything necessary to install, service, or repair, our team of professionals is here to make that happen with fast, friendly service priced right for your business and need.If you have a lock anywhere in your building or business that needs attention, call or email the people who can solve your lock problem before something or someone causes damage to your business or your proprietary assets.
Don't wait until something happens to cause loss or damage to your building or business due to a broken or faulty lock!! Call us at 630-425-6718 now or contact us via email for service or a quote on your project.Take a look at our website and put it in your favorites, because we have great deals that change often, and may fit your need at an even better price!
Back To Our Services